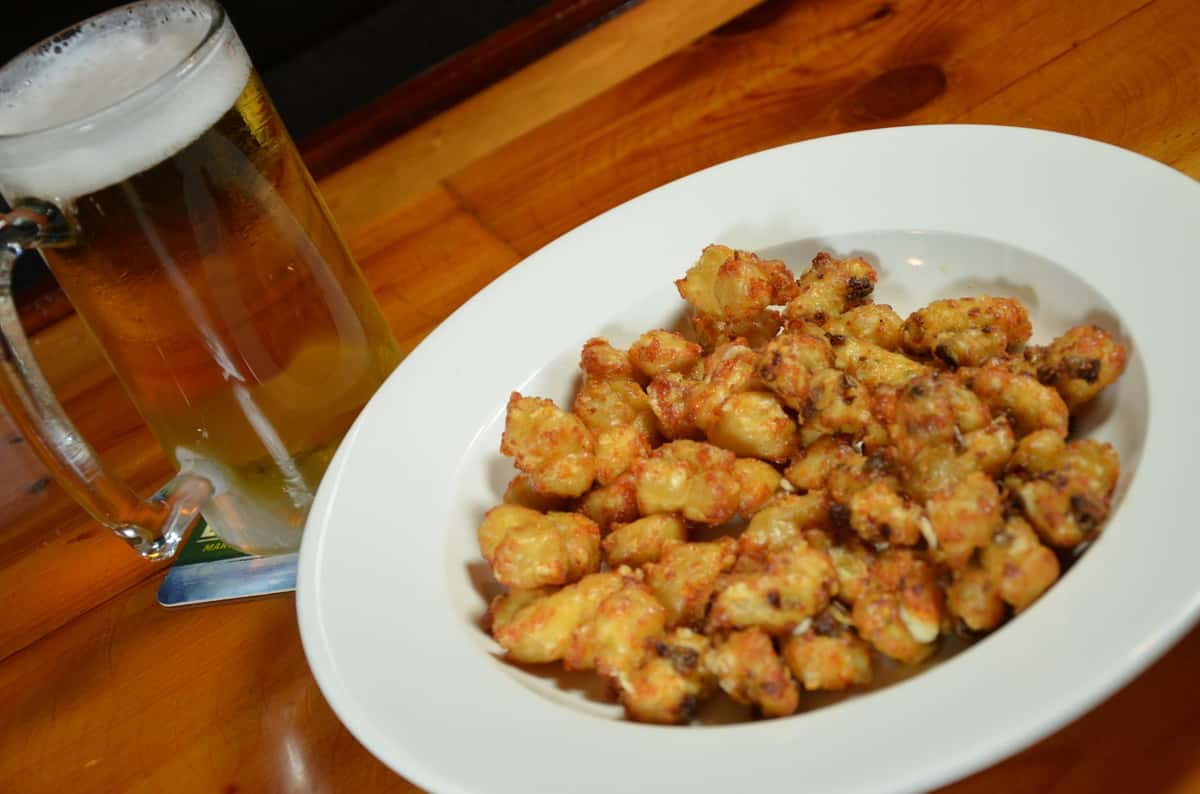 Contact
Send Us A Message
We will get back to you as soon as possible.

If you are looking to make a reservation for a larger party, please call the store at 952-808-7317. We do not generally accept formal reservations as we operate on a first come first serve basis. Also, while we don't have a private dining room or many larger tables, we can discuss what times and options there might be if you have a larger group. Please understand however that those options would be away from peak dining hours and are generally limited depending on time and date.

Please do not leave reservation requests in this message box.